Create visualization with Qlik Sense
In this Qlik Sense visualization course you will find the fundamentals required to enable you for self-service visualization and discovery.  In this scenario-based course, we combine demonstrations and hands-on exercises to teach the essential concepts for designing beautiful and effective Qlik Sense visualizations and guided stories. Additionally, you will look in depth at the different visualizations and select the appropriate one for your data and the type of questions you need to answer.
Objectives of the training
Take our Qlik Sense Business Analyst Qualification for free after your participation in this course. You will earn a Qlik Sense Qualification certificate and digital badge to share your new Qlik skills among your team and your social sites.
Qlik certified instructors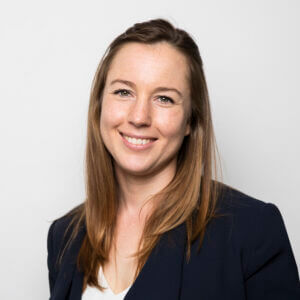 Laurane SCHAERER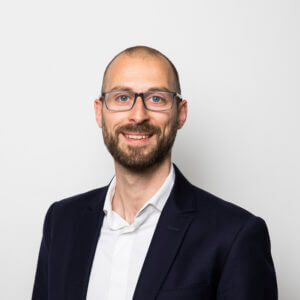 Mathieu LORENZATO