Data modeling for Qlik Sense
Data Modeling for Qlik Sense is a technical course allowing you to learn to develop a coherent data model in Qlik Sense by loading and transforming multiple data sources. With information, tools, techniques and exercises, this course includes topics dealing with maintaining data connections, transforming data sources, architecting data models, optimizing for performance and application development on Qlik Sense Enterprise.
Objectives of the training
Take our Qlik Sense Data Architect Qualification for free after your participation in this course. You will earn a Qlik Sense Qualification certificate and digital badge to share your new Qlik skills among your team and your social sites.
Qlik certified instructors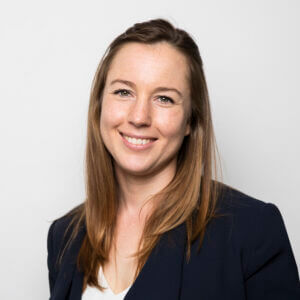 Laurane SCHAERER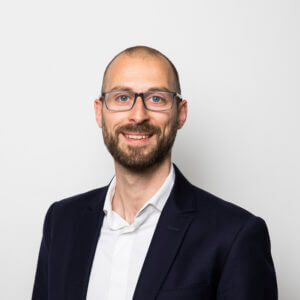 Mathieu LORENZATO