Whether it is Business Intelligence (BI), Advanced Analytics (AA) or Artificial Intelligence (AI), data has become a strategic asset for any type of organisation. Since 2001, CALYPS has been unlocking the potential of data for SMEs, multinationals and public administrations, starting from their current context: a business environment with multiple IT applications that do not store interoperable data.
The ability to read, analyse & communicate with data empowers individuals / teams to successfully transform their business. When you embrace this strategy, you take another step forward on your data-driven journey. CALYPS provides its customers, via its BI consulting service, with high-performance and trusted Business Intelligence dashboards enabling to better understand their reality, measure performance and anticipate future changes :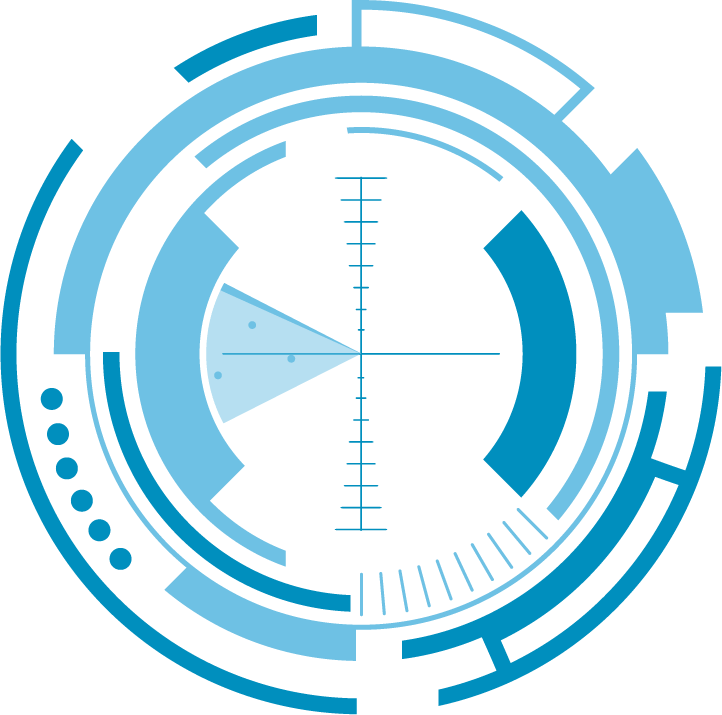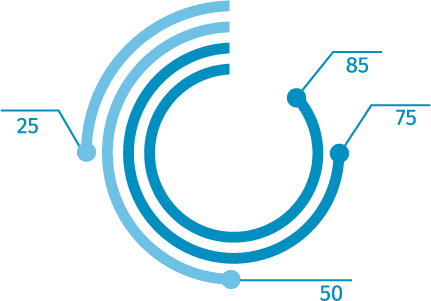 The biggest advantages of Artificial Intelligence (AI) and Machine Learning (ML) are self-learning capabilities and scalability. Due to the fact that AI learns from the hidden history of all activities, it gives amazing opportunities for upcoming business.
In its Data Science department, CALYPS develops AI & Big Data solutions based on recent technologies such as ML, Deep Learning relying on Convolutional Neural Networks and/or Recursive Neural Networks, Natural Language Processing, predictive analytics, and image recognition. Our added value, via our AI consulting service for instance, is to transform these solutions into tangible actions and benefits :
Want to know more about the data projects managed by CALYPS?